Rockchip RK3566

Optional 1GB / 2GB / 4GB / 8GB

Optional Onboard
eMMC

Optional WiFi5 & BT5
Unleashing Power, Embracing Affordability
Quad-Core Arm® Cortex™-A55
up to 1.8Ghz
Arm®Mali™-G52 2EE
Support OpenGL ES 1.1/2.0/3.0/3.1/3.2, OpenCL 2.1,Vulkan 1.1
NPU: 0.8 TOPs@INT8 performance
Superior Performance, Energy Efficient
Arm Mali-G52 2EE GPU
FP32 Performance in GFLOPS
Arm Mali-G52 2EE
Arm Mali-G51 MP2
"30%"

More performance density

"15%"

Better energy efficiency

"3.6x"

ML improvements
Powerful AI Acceleration
Enables fast AI inference and edge computing tasks
Support Deep Learning frameworks: TensorFlow, Pytorch, Caffe, ONNX etc
0.8 TOPs@INT8
performance
Unleash the Full Potential of 4K
Radxa CM3 features an advanced video decoder
supporting popular formats like H.265, H.264, and VP9, delivering unmatched 4K viewing.
Reliable B2B connections with Standardized Pinout
Seamless integration and Industry-Standard compatibility define Radxa CM3's pinout,
featuring three B2Bconnectors with 100 pins and a 0.4mm pitch.
Wired and Wireless Options
Empower your connectivity with the option to choose between Gigabit Ethernet PHY, high-speed 802.11ac Wi-Fi,
and BT5, ensuring seamless data transfer with the outside world.
Versatile Interfaces and Expandability
Abundance of interface options including HDMI, MIPI-DSI, MIPI-CSI, PCIe, SATA, USB, SDIO,
enabling seamless connection to various peripherals and expansion modules.
SATA
USB 2.0
HDMI
MIPI DSI
USB 3.0
SDIO
MIPI CSI
I2C
SPI
UART
PWM
ADC
I2S
Gigabit Ethernet PHY
Flexible Memory and eMMC Options
Multiple OS support, Prompt Technical Assistance,
and Active Community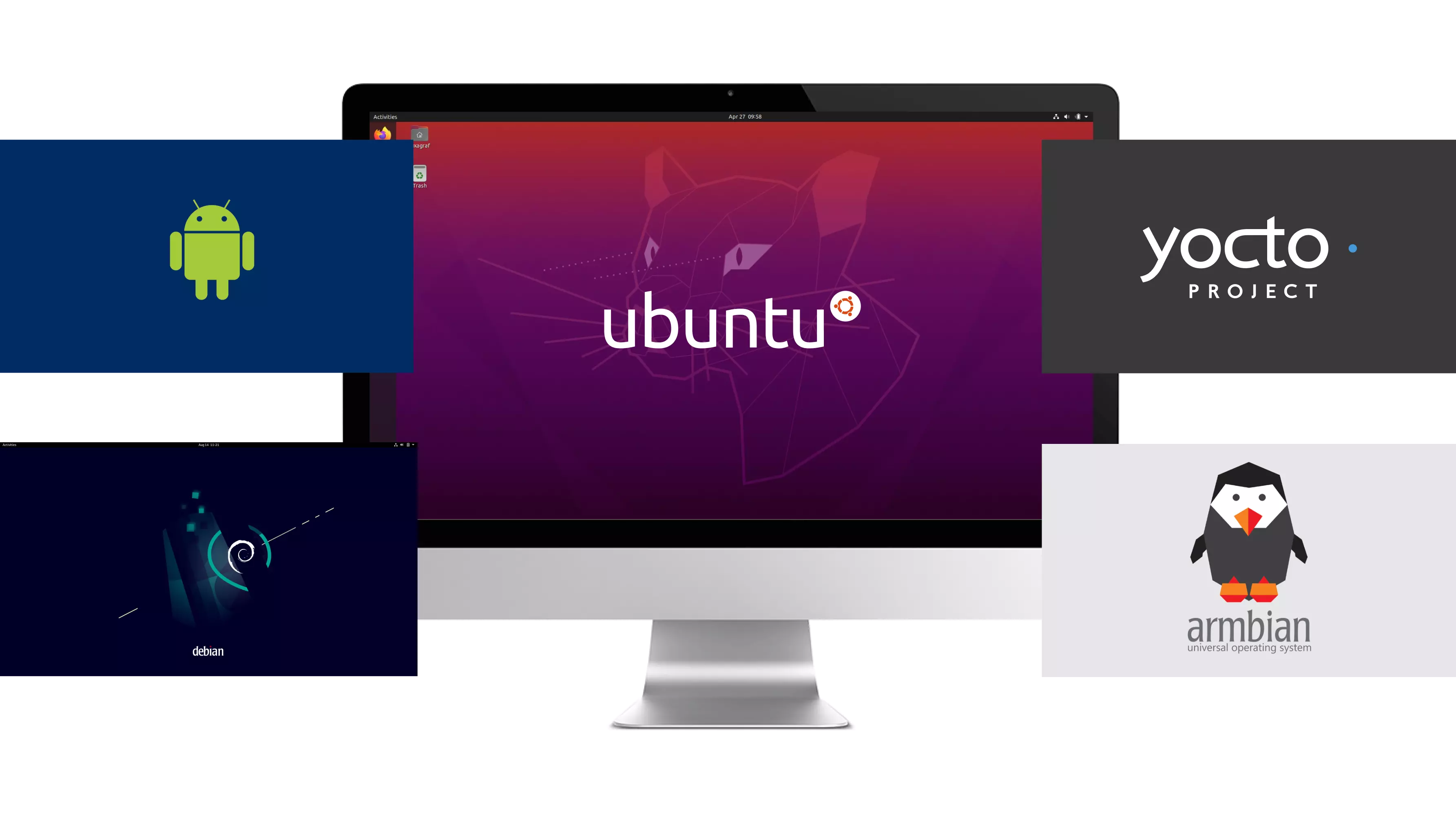 Buy Radxa CM3
Radxa CM3
Choose Available Country or Region
Global
This product is exclusively available through our network of Approved Partners. To find out more about our trusted partner network, please visit their websites.