Amlogic S905Y2

LPDDR4

Onboard eMMC

WiFi5 & BT5
Amlogic S905Y2
12nm process enables intricate circuits, lowers power consumption, enhances management,
resulting in reduced energy usage and superior performance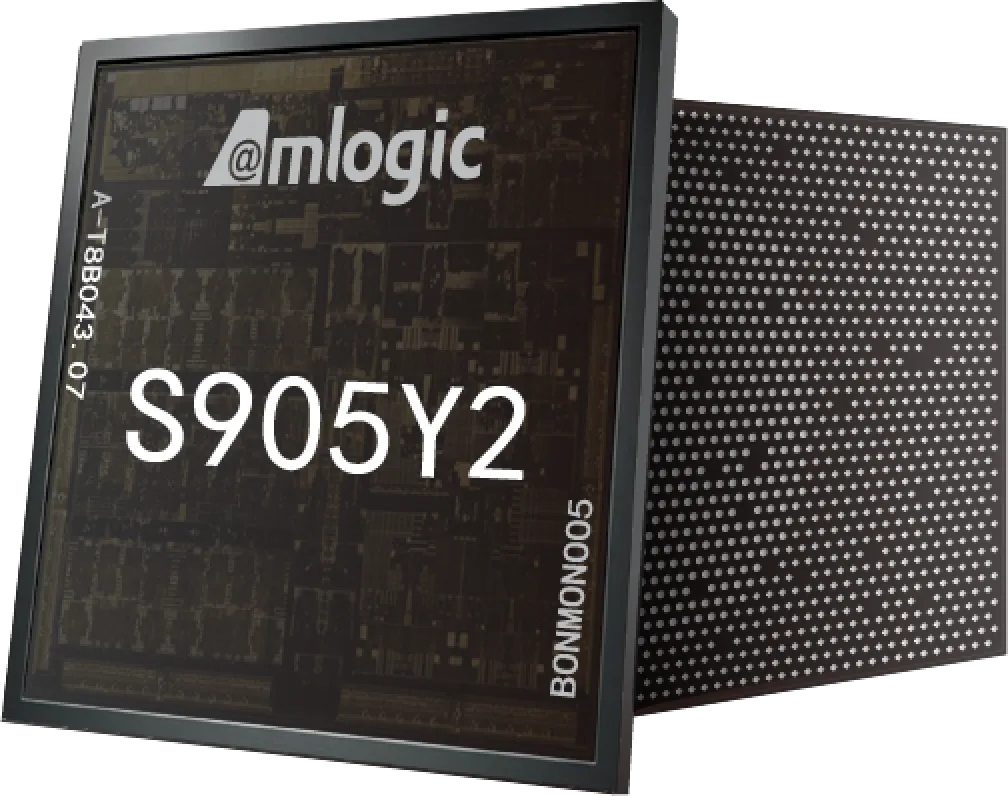 CPU

Quad-Core Arm® Cortex™-A53 (ARM v8) 64-bit @ 1.8 GHz

GPU

Arm® Mali-G31 MP2
Tailored Memory Configurations for Your
Distinctive Requirements
RAM: 512MB / 1GB / 2GB / 4GB LPDDR4
Onboard eMMC: 0GB / 8GB / 16GB / 32GB / 64GB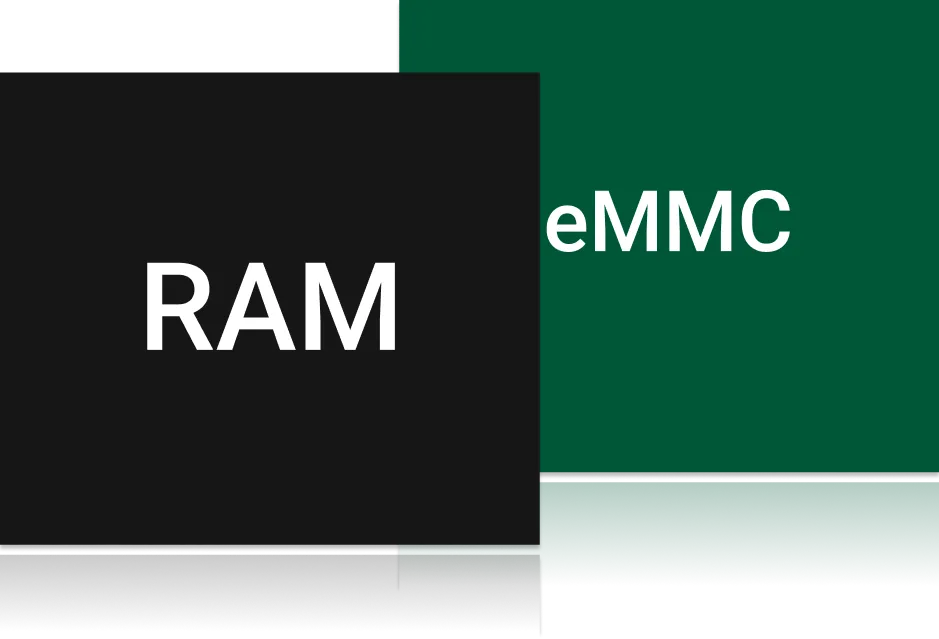 Powerful Multimedia Processing Capability
H.265/VP9 (HEVC) hardware decode (up to 4Kp60)
H.264 hardware decode (up to 4Kp30)
4K@60fps via Micro HDMI
Onboard Dual-Mode WiFi and Bluetooth

Antenna Connector (Optional)
Onboard Antenna
WiFi4 & BT5(512MB / 1GB RAM) or WiFi5 & BT5(2GB / 4GB RAM)
Equipped with onboard antenna or external antenna
The images presented depict a particular configuration of the Radxa Zero. Please note that the actual component layout and
specifications may differ based on the selected Stock Keeping Unit (SKU).
Flexible Booting Options & Mass Storage Support
eMMC or Micro SD Card
High Speed and Capacity to Fulfill Diverse Storage Needs

Comprehensive Technical Documentation,
Active Community, and Extensive OS Support
Comprehensive Technical Documentation and Active Community!

Radxa provides comprehensive technical documentation, empowering users to fully utilize their products. At the same time, they actively maintain an engaged community, fostering communication and collaboration among users.

Extensive Open-Source OS Support

Experience comprehensive support for a diverse range of open-source operating systems on our SBCs. In addition to Radxa's backing, we actively collaborate with third-party OS organizations, providing you with an extensive selection of options. Empower your projects with exceptional versatility and innovation as you discover both Radxa and third-party supported OS choices here.
Additional Features
USB Port

1x USB 2.0 OTG Type C Port for Power and Data

1x USB 3.0 Host Type C Port

40x Color GPIO

supporting a wide range of interface options

3 x UART

2 x SPI bus

3 x I2C bus

3 x PWM

2 x ADC

up to 22 x GPIO

2 x 5V DC power pin

2 x 3.3V power pin
Buy Radxa ZERO
Radxa ZERO
Choose Available Country or Region
Global
This product is exclusively available through our network of Approved Partners. To find out more about our trusted partner network, please visit their websites.