Radxa OEM / ODM service
Turning an idea into reality can be a simple process
Customization Advantages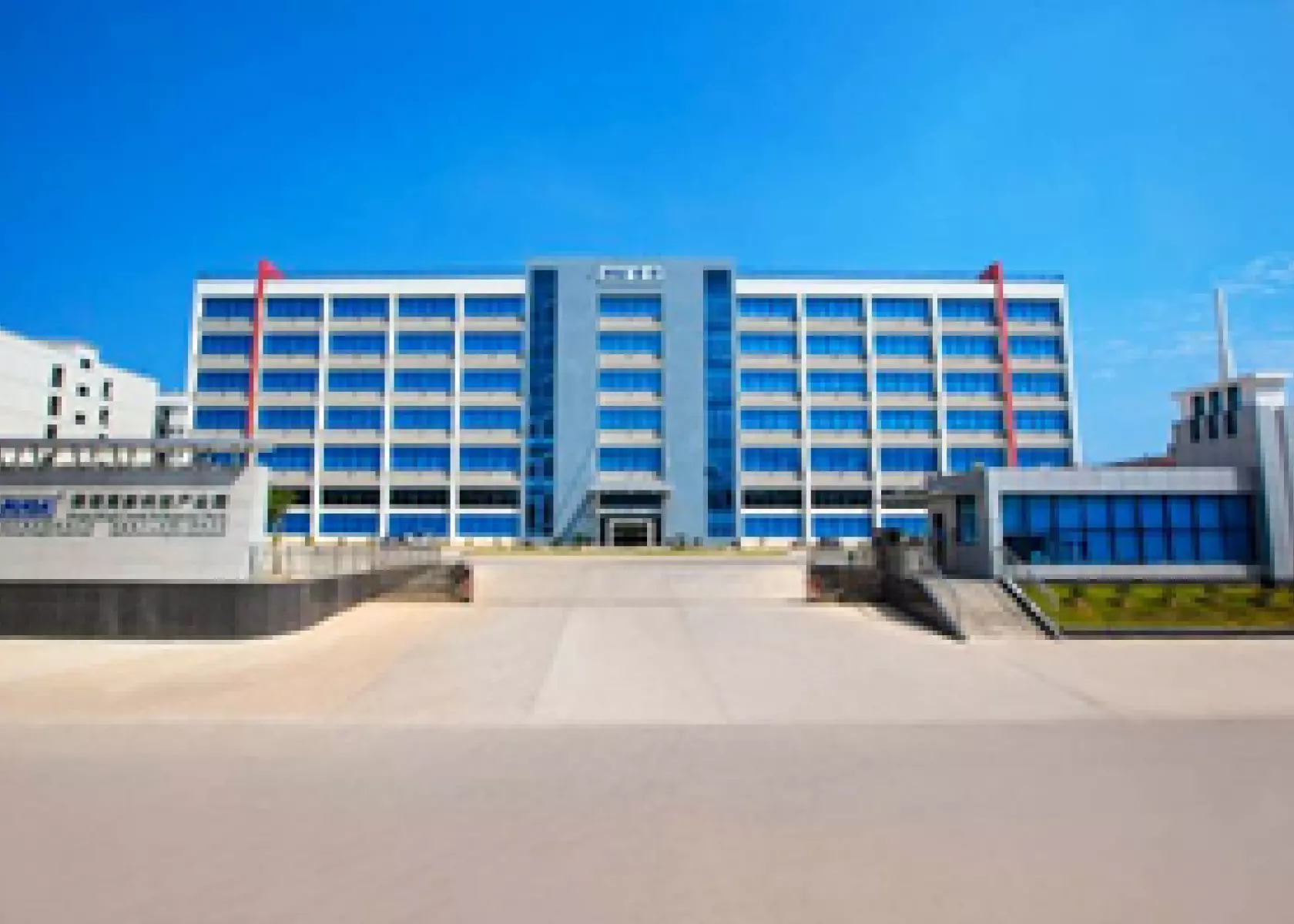 01

/05

Million-level Shipment Quality Assurance and Supply Chain Optimization

With annual shipments of Radxa-related products in the millions, our supply chain has been optimized for large-scale production with quality assurance. By choosing Radxa's design services, customers can enjoy cost-effective and reliable quality guarantees.
Customization Type
Hardware Customization
Software Customization
Commissioned Production
Testing and Certification
level 1

Use off-the-shelf PCBs, no need to re-certify

Tailored solutions based on existing Radxa products

Pre-flashing customer images before shipping

Removing unused components to reduce costs

No new compliance required

No NRE (Non-Recurring Engineering) costs; minimum order of 500pcs or total order value> $50,000

level 2

No change in functional design, replacement of materials, the need to redo the certification

Customizations based on existing Radxa products

Personalized PCB logo and customer SKU

Changes to pin-compatible materials, such as Wi-Fi speed or expanded operating temperature range

New compliance may be required

No NRE costs; minimum order of 500pcs or total order value > $50,000

level 3

Custom base plate design

Solutions based on existing Radxa SoM (System on Module) or Compute Module

NRE costs apply

Compliance handled on behalf of the customer

level 4

Completely re-customized

Fully custom SoM or Single Board designs

NRE costs apply

Industrial and mechanical design services

Catering to other unique requirements
Customization Workflow
01

Initial Inquiry and Requirement Confirmation

1.Customers submit an inquiry outlining their specific needs and project requirements.

2.Radxa's team communicates with the customer to clarify and confirm all details.

Radxa's engineering team conducts a thorough analysis to assess the feasibility of the project, identifying potential challenges and solutions.

03

Product/Solution Configuration Proposal

Based on the confirmed requirements and feasibility analysis, Radxa's team presents a tailored product or solution proposal for the customer's review and approval.

06

Design Review and Approval

Radxa's engineers create detailed designs and plans for the product, which are submitted to the customer for review and approval.

05

Contract Signing and NRE (Non-Recurring Engineering) Collection

The customer and Radxa sign a contract outlining project terms, conditions, and deliverables. The customer pays the NRE fee to initiate the project.

04

Quotation and Quantity Confirmation

Radxa provides a detailed quotation, including pricing and estimated lead times. The customer confirms the order quantity and any other specific requirements.

07

Engineering Prototype Development and Testing

Radxa develops engineering prototypes based on the approved designs and conducts rigorous testing to ensure functionality, reliability, and compliance with industry standards.

08

Customer Feedback and Revisions (if necessary)

The customer reviews the prototypes and provides feedback. If required, Radxa makes any necessary revisions and resubmits for approval.

Once the final prototype is approved, Radxa commences mass production, adhering to strict quality control measures and timelines.

12

After-Sale Service and Support

Radxa offers ongoing after-sale support, addressing any customer concerns, providing technical assistance, and ensuring overall customer satisfaction.

Upon completion of production and quality assurance, Radxa ships the finished products to the customer, providing tracking information and updates throughout the delivery process.

10

Quality Control and Assurance

Radxa conducts thorough quality checks throughout the production process, ensuring that each unit meets the agreed-upon specifications and quality standards.
Cooperation Model
Choose the right service model for your project, and let Radxa deliver tailored solutions that align with your specific needs and goals.
Talent Outsourcing

Our talent outsourcing service provides you with access to our skilled and experienced engineers who can support your project development. Benefit from their extensive knowledge and expertise in hardware design and software development, while maintaining control over your core business processes.

IP Licensing

Radxa offers intellectual property (IP) licensing opportunities, allowing you to integrate our proprietary technologies and designs into your own products. By leveraging our proven solutions, you can accelerate development timelines, minimize risks, and ensure a higher level of product quality.

ODM

(Original Design Manufacturing)

As an Original Design Manufacturer, Radxa can create custom product designs based on your specific requirements. From concept to mass production, our team will work closely with you to develop a product that meets your performance, cost, and quality objectives, while ensuring full compliance with industry standards.

OEM

(Original Equipment Manufacturing)

Our Original Equipment Manufacturing (OEM) services allow you to outsource the production of your products to Radxa, enabling you to focus on marketing and selling. We will handle the entire manufacturing process, including sourcing components, assembly, testing, and packaging, ensuring high-quality products delivered on time and on budget.
Customization Inquiry Form
The more clearly you describe the information, the faster the related follow-up communication will be