Rockchip RK3568 SoC

2GB / 4GB / 8GB

4K

Gigabit Ethernet Port
Rockchip RK3568
With 22nm Lithography Process
It Features High Performance and Low Power Consumption with Lightweight AI NPU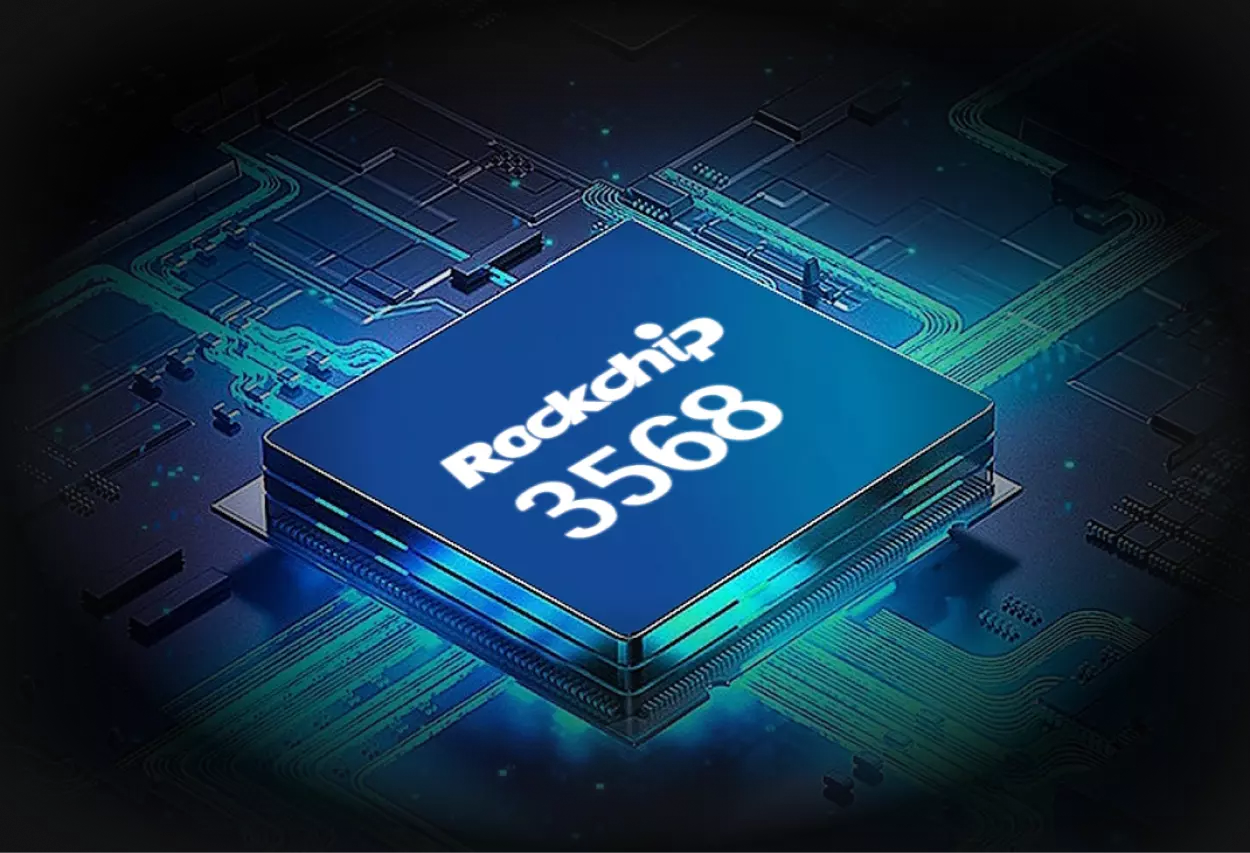 CPU

Quad-core Arm® Cortex™-A55, 64-bit @ 2.0GHz

GPU

Arm® Mali™ G52 GPU

NPU

0.8 TOPs@INT8
Outstanding GPU Performance for Stunning
Graphics Experience
The Mali™-G52 utilizes a wider execution engine, offering up to 8 threads compared to its predecessor's 4 threads.
It provides higher graphics performance on the same chip area
resulting in a 15% improvement in energy efficiency, reducing device power consumption and heat generation,
while also supporting longer gaming time.


"30%"

More performance density

"15%"

Better energy efficiency

"3.6x"

ML improvements
Revolutionize AI Computing with ROCK 3A's NPU
Acceleration
Neural network acceleration engine with processing performance up to 0.8 TOPS
Support deep-learning frameworks: TensorFlow, Pytorch, Caffe, ONNX etc
0.8 TOPs@INT8
performance
Immerse in 4K Delight, Exquisite Like Reality
Supporting mirror and extended modes for display
HDMI:supporting displays up to 4K@60fps resolution
MIPI DSI:supporting displays up to 1080@60fps resolution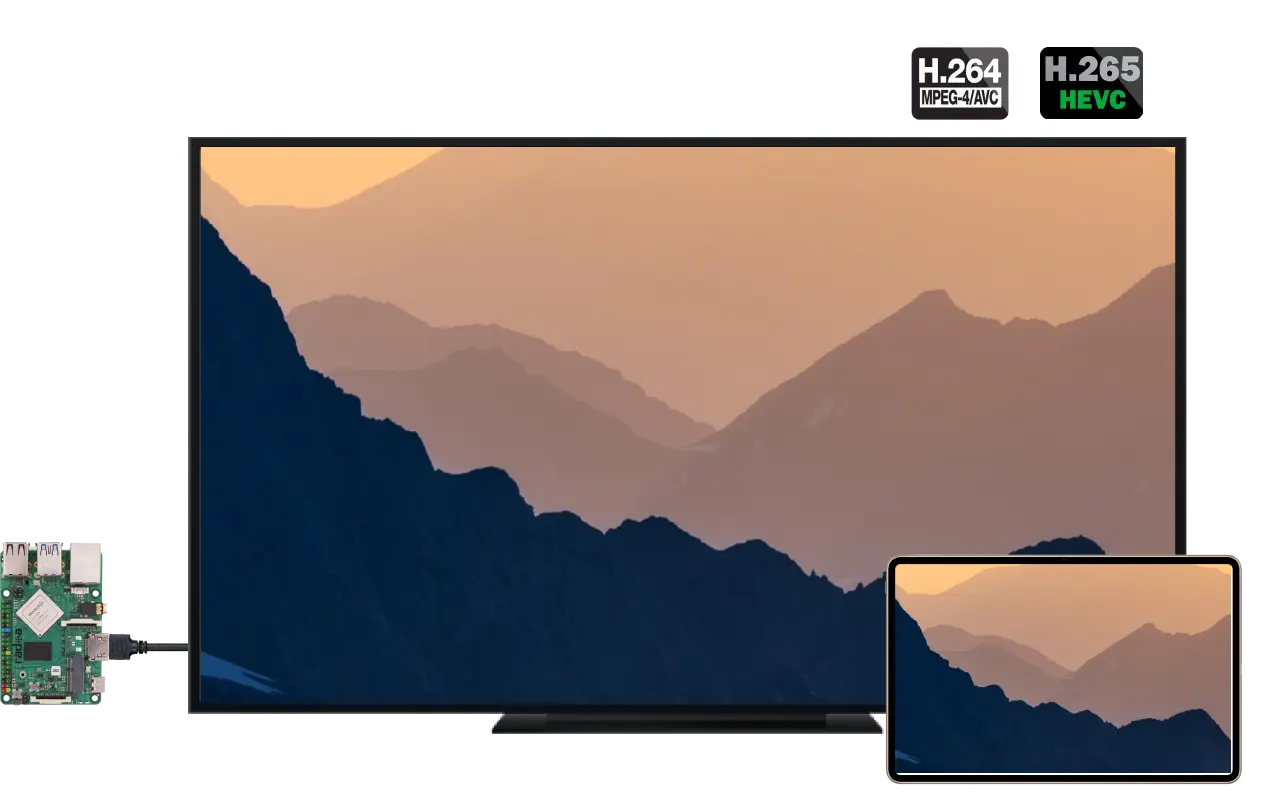 *HDMI and MIPI DSI can work at the same time.
More Interfaces for Your Diverse Application Needs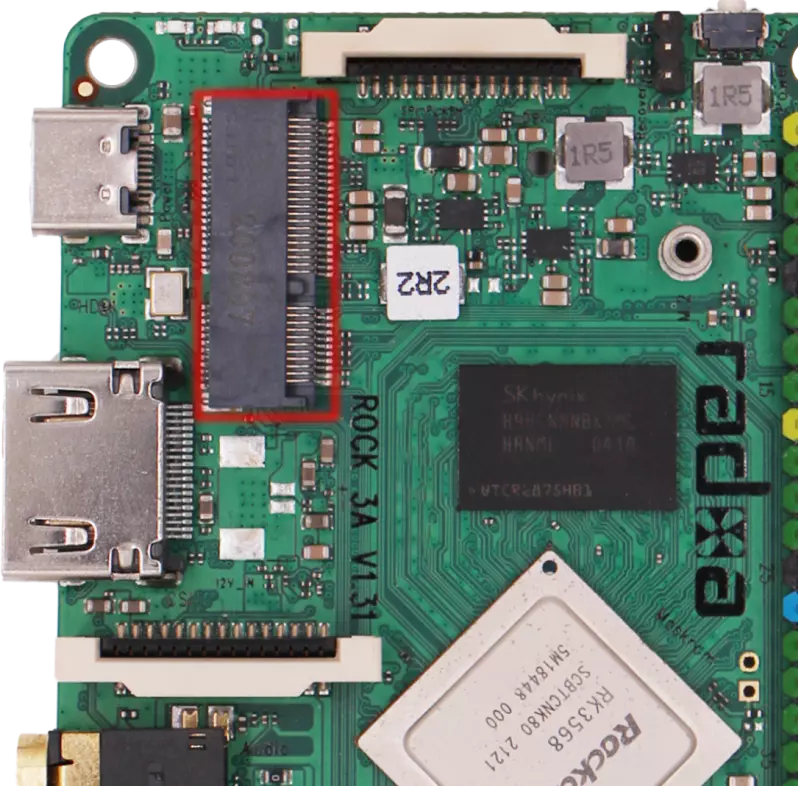 One M.2 E-Key connector
One M.2 E-Key with PCIe 2.0 interface, SDIO interface, UART interface, and USB interface, enabling high-speed WiFi/BT connectivity and support for other standard M.2 wireless modules.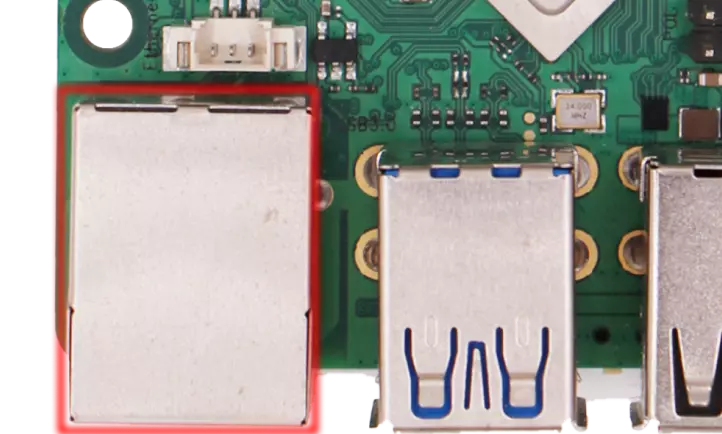 One Gigabit Ethernet
One Gigabit Ethernet with Power over Ethernet (PoE) support, powered by PoE with an additional HAT required.

One M.2 M Key connector
One M.2 M‑Key Connect supporting up to 8TB M.2
NVMe SSD with 2‑lane PCIe 3.0 interface
enabling high speed storage access.
Multiple Storage and Booting OS Solution
eMMC, Micro SD Card and M.2 M Key Connector
High Speed and Capacity to Fulfill Diverse Storage Needs
Micro SD Card
Supports up to 256 GB TF card
eMMC
Supports up to 128 GB
M.2 M Key
Supports up to 8TB M.2 M Key NVMe SSD
Various Accessories Support
Official Accessories:
Radxa Display 8 HD

Radxa ROCK Pi 23W PoE HAT

Radxa M.2 Extension Board

Radxa Penta SATA HAT
Third Party Accessories:
Raspberry Pi Camera
Module 2

Raspberry Pi 7" Touch Screen
Comprehensive Technical Documentation,
Active Community, and Extensive OS Support
Comprehensive Technical Documentation and Active Community!

Radxa provides comprehensive technical documentation, empowering users to fully utilize their products. At the same time, they actively maintain an engaged community, fostering communication and collaboration among users.

Extensive Open-Source OS Support

Experience comprehensive support for a diverse range of open-source operating systems on our SBCs. In addition to Radxa's backing, we actively collaborate with third-party OS organizations, providing you with an extensive selection of options. Empower your projects with exceptional versatility and innovation as you discover both Radxa and third-party supported OS choices here.
Additional Features
Camera

MIPI CSI 2 lanes via FPC connector

The Camera connector features a compact 1mm pitch

Headphone Jack

One 3.5mm Audio jack (MIC input)

HD codec that supports up to 24-bit/96KHz audio

USB 2.0

2x USB2 Host ports

USB 3.0

1x USB3 OTG port

1x USB3 HOST port

40x Color GPIO

Supporting various interface options:

5 x UART

1 x SPI bus

2 x I2C bus

1 x CAN

6 x PWM

1 x ADC

6 x GPIO

2 x 5V DC power pin

2 x 3.3V power pin
Buy Radxa ROCK 3A
Radxa ROCK 3A
Choose Available Country or Region
Global
This product is exclusively available through our network of Approved Partners. To find out more about our trusted partner network, please visit their websites.